De Smet Farmer & Veteran Reflects on Time in Service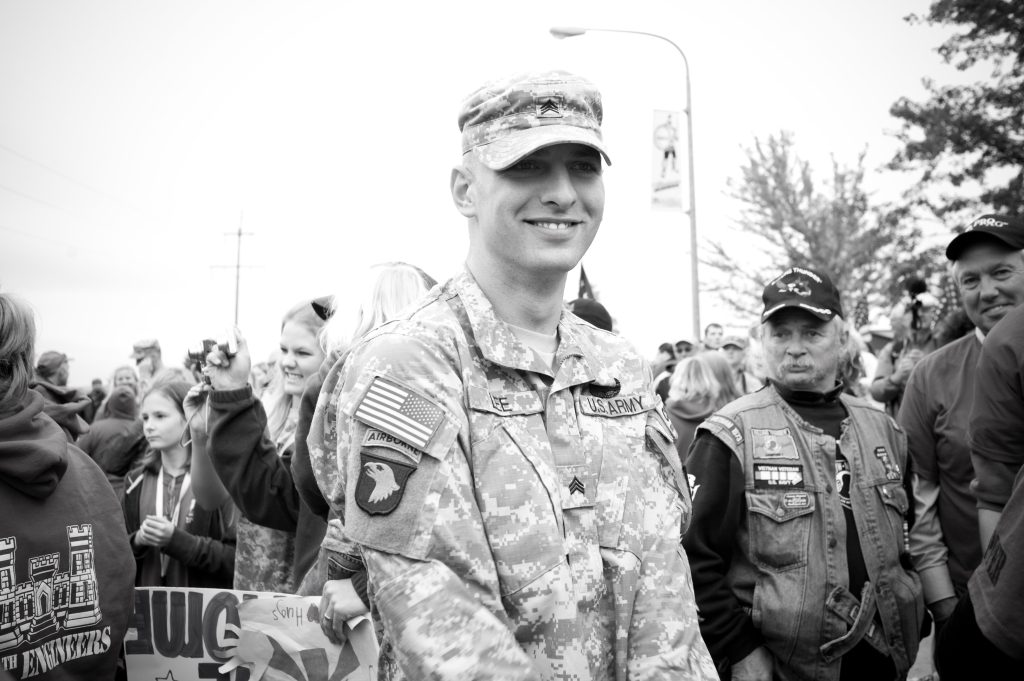 By Lura Roti
Just over a decade ago, Rob Lee told his dad, Roger, that he would understand if Roger farmed the land he typically leased to Rob. After all, Lee was leaving for a year-long deployment to Afghanistan and wouldn't be home to farm it.
"Dad said, "I will plant it for you and take care of it for you. When you get home, you will harvest it." And that's what happened. I got back around September 20th and because college classes had already started at SDSU, I spent that fall in the combine. It was great!'"
Today, 11 years later Lee continues to lease farmground from Roger. He and his wife, Darcie also own some acres of their own. In addition to farming, he works as a crop insurance adjuster.
As Lee reflects on the years he spent serving in the Army National Guards and the year he was deployed with the 211th Engineering Company, De Smet & Madison, he says the choice he made as a junior in high school to join the National Guard impacts his life even today.
"It was transformative. I am who I am today because of what I chose to do as a 17-year-old," Lee said. "And Darcie and I, our relationship is what it is because of how we handled the deployment."
Lee and his wife, Darcie married just months before his first deployment.
Lee said he first joined the National Guard because, "When I was a kid, I always liked the idea of being a soldier and what is that soldiers did."
During the year Lee was deployed, September 2009-September 2010, the company he served with did route clearance. "We were tasked with going out ahead of convoys to find and exploit IEDs (improvised explosive devices) that had been placed in roadways," he explained. "It had its good days and its bad days – just like any job. Our truck hit an IED during our first mission we did on our own. I thought at the time, "Man, this is going to be a long year." We got better quickly. We had to.'"
Lee said the company had soldiers on a mission outside the wire nearly every day. Fortunately, every soldier in Lee's company returned home.
When asked what previous experience helped him and the others he worked with get better at their job and stay safe he had this to say. "I would call it a "Midwest mentality." Kind of a "bootstraps, get the job done – if you have work to do, get it done." Combine that with attention to detail. That is huge. Noticing one little thing can really change how your day is going to turn out.'"
Lee says when things did not go as planned, the company relied on each other and the strong friendships they formed to get them through. "You do your best to spend time with the guys around you and try to laugh it off and joke about it with dark humor and try not to take it too seriously."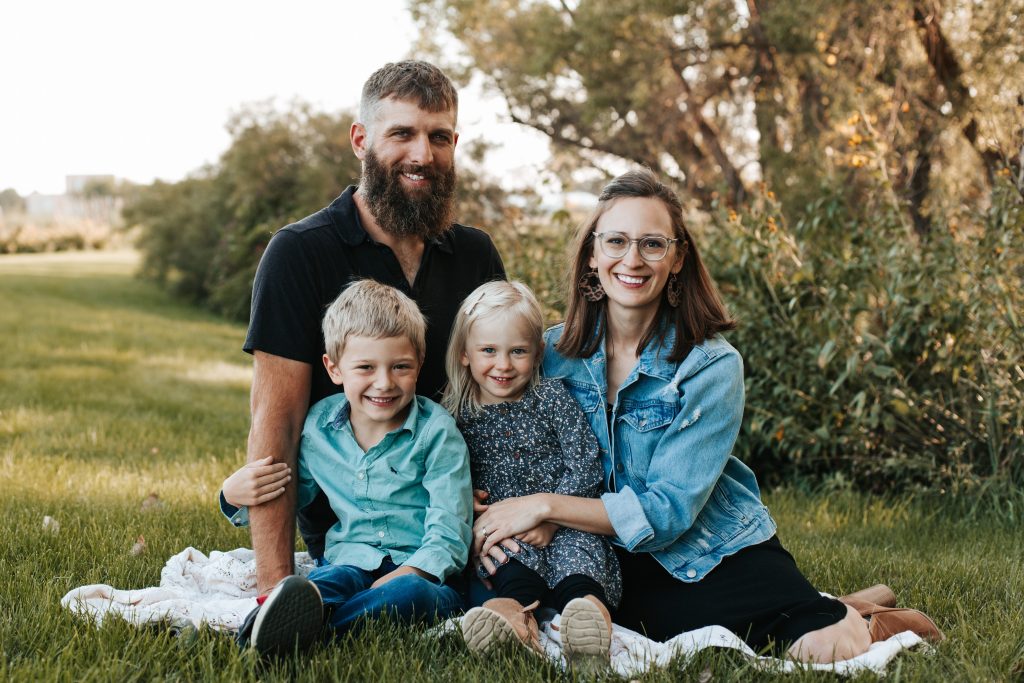 Among the many leadership and character traits he credits to his time of service, Lee says it's the friendships he made along the way that he values most.
"The friends that I made overseas, they are some of the best friends and most cherished relationships I have. These are guys you end up spending all your time with for a year – and watching each other's backs."
A decade later
Lee retired in 2011 from the Army National Guard. "I got out before we had children. I had a lot of guys in my platoon that went overseas that had kids at home, and I just can't imagine how tough it must have been for them, and what a sacrifice they made."
He and his wife, Darcie have two children, Everett, 6 and Rosene "Rosie," 3. Reflecting on his experience and all he gained from service, he says if his children wanted to join he would encourage and support them. "But I would also understand the hesitancy that my parents had."