Hello, I'm Jeff Kippley, a fifth-generation family farmer and the Vice President of National Farmers Union. I raise 2,500 acres of crops and run a 400-head cow/calf cattle operation in northeastern South Dakota with my wife, Rachel, and our four children: Noah, 15; Titus, 13; Aaron, 9 and Moriah, 7.
I honored to serve family farmers and ranchers as Vice President of National Farmers Union because we need a fresh voice to advocate for fair markets through:
Price transparency
MCOOL (mandatory country of origin labeling)
Higher ethanol blends like E30
Read More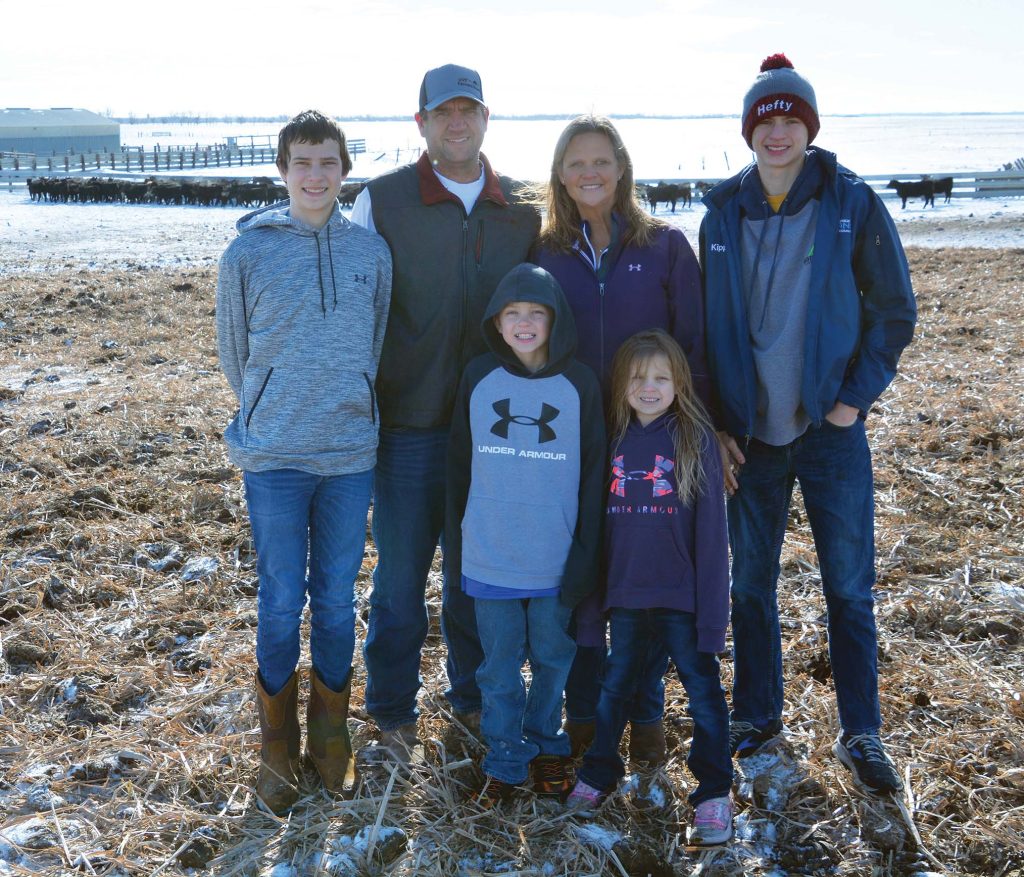 Like many of you, I also work fulltime off the farm to sustain our family's agriculture operation. Working with family, Rachel and I own a tax preparation service. As tax advisors, we see the numbers behind many family farms and ranches. And it's not just our family farm that needs off-farm income to stay afloat financially – it is the majority of family agriculture producers.
Policy changes need to take place soon, so our children can earn a fair living on the family farm or ranch.
The time is now. Food supply chain issues caused by the pandemic and the upcoming Farm Bill present fresh opportunities for our voices to be heard by policy makers.
I firmly believe Farmers Union is the organization to bring about necessary policy changes. As a national delegate, I understand how grassroots policy developed by members at the state level establishes the policy of the national organization.
Prior to being elected to serve as National Farmers Union Vice President, I served on the National Farmers Union Board of Directors as a Next Generation Leader. This experience gave me the unique privilege to work with our organization's leadership.
I understand how the national organization works.
I understand the work that National Farmers Union staff and leadership do to help D.C. policy makers understand the role of our national policy to support sustainability of family agriculture. Our message is clear: family agriculture is essential to food security and national security.
The task at hand is no small undertaking. Know that I am up for this challenge.
Thank you for electing me to serve,