About our President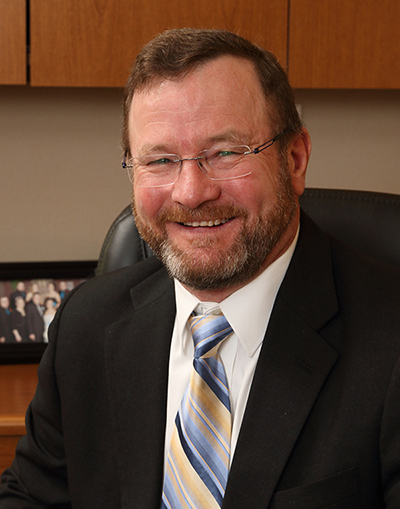 Doug Sombke
(605) 350-4211
Email Doug Sombke
In 1978, Doug Sombke made the decision to farm full-time shortly after marrying his wife, Melenie. Times were tough, but he was determined to make a go of it.
Along with farming, the couple raised four children; Brett, Nikki, Bryce and Bryan.
Times are tough again in agriculture, but Doug's determination remains as strong as ever. Today, his three grown sons take care of the day-to-day farm responsibilities so that this fourth-generation Conde crop and cattle producer can serve as President of South Dakota Farmers Union. Doug has served as President since 2005 supporting South Dakota's family farmers and ranchers and giving them a strong voice in Pierre and DC.
In 2017, Doug was elected to serve as president of Farmers Union Industries, an organization that owns several agribusinesses whose profits help fund the operations of five state Farmers Union organizations as well as the National Farmers Union.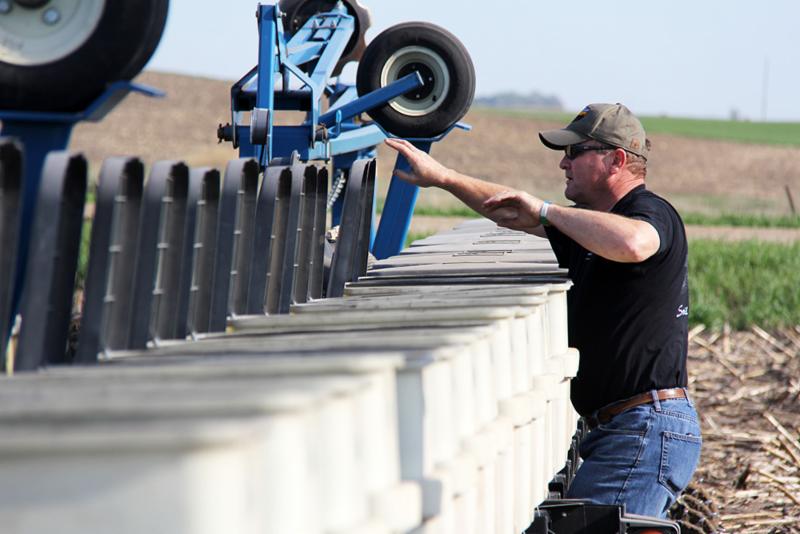 Always one to stand up for what he believes is right, before Doug served as President of SDFU, he served as Vice President from 1999 to 2001 and served in a leadership capacity for East River Ropers, Ferney Centennial, Brown County Weed Board, St. John's Lutheran Church, Ferney Farmers Union Cooperative and the Brown County Farmers Union. In recognition of his efforts, Sombke was awarded the Jaycees Outstanding Young Farmer Award at the local, state and national level for his work on behalf of the family farmer.