Together we can make a difference
Join for you.
Join for the next generation.
Join the South Dakota Farmers Union.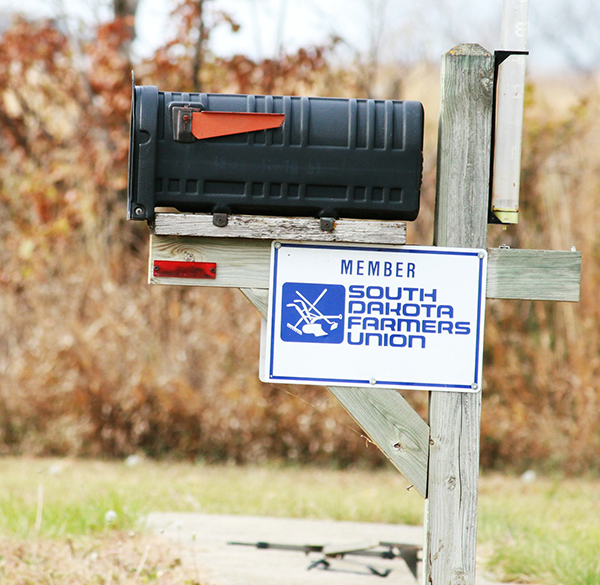 The South Dakota Farmers Union is the voice for agriculture. We work together to fight for issues that impact our lives and livelihoods such as healthcare, commodity prices, the Farm Bill, ethanol and much more. In addition to protecting our way of life in Washington, D.C. and Pierre, South Dakota Farmers Union members also benefit from adult and youth educational programs, networking opportunities and discounts on a wide variety of items and services. Join us today to ensure a better tomorrow.
Join today to help preserve and protect farming, ranching and life in rural communities.
In addition to the important work done in the halls of power, your South Dakota Farmers Union membership offers:
Youth educational programs
Adult educational programs
Networking opportunities
Youth camps
Internship opportunities
Valuable machinery discounts
Travel discounts
Health and dental insurance savings
Much more
Join today. Together we can make a difference.