State's Oldest Agriculture Organization Deeply Committed to South Dakota State Fair
Jim Woster didn't discover the South Dakota State Fair until his freshman year of college. It was fall 1958 and some of the new friends he'd met at South Dakota State University were heading to Huron to show cattle. They invited him to tag along.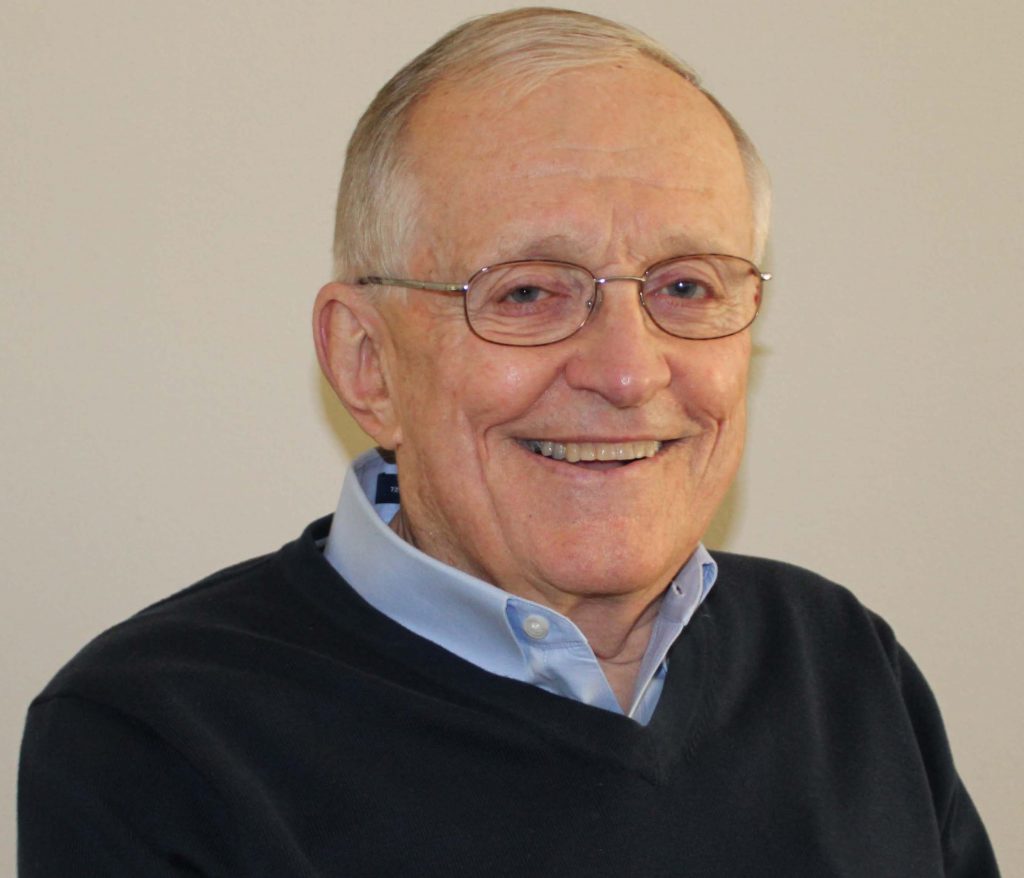 "It didn't take me long to realize I'd been missing out," explains the Reliance farm kid, agriculture columnist, 2012 Governor's Ag Ambassador and 62-year attendee of the South Dakota State Fair. "To this day, when I walk around through the barns and see the kids competing or walk through the campground and see old friends catching up, I'm reminded what makes the fair so special. And why so many of us make time each year to get away – for at least a day – to enjoy the fair."
South Dakota Farmers Union agrees with Woster. The State Fair is a special event and it's worth supporting. "As South Dakota's oldest general agriculture organization, we're proud to be the premiere sponsor of South Dakota's oldest agriculture fair," explains Karla Hofhenke, S.D. Farmers Union Executive Director. "Our organization focuses on supporting South Dakota family farmers and ranchers. They are who this fair is for and about."
Headquartered in Huron, SDFU does more than financially invest in the State Fair, over the decades, the organization has hosted forums, candidate debates and Farmer Share Lunches.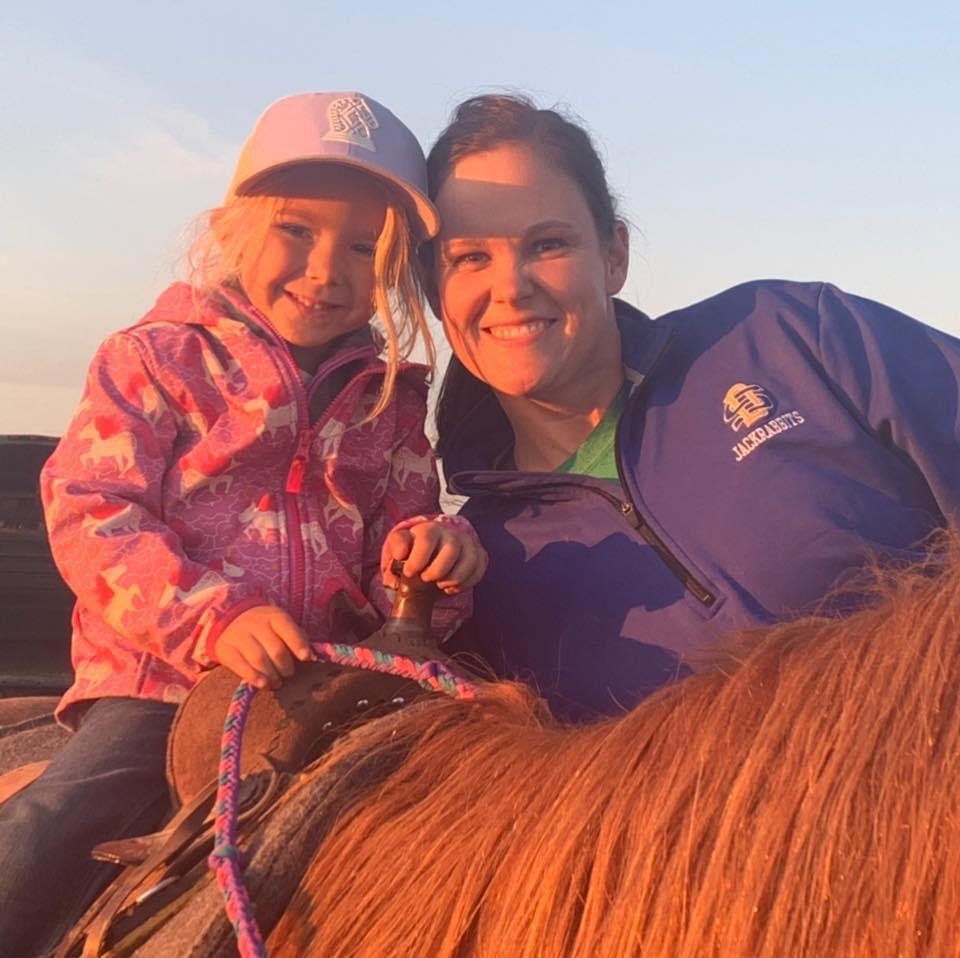 "We value the partnership of Farmers Union," says Fair Commissioner Erin Yost. "Their support is vital to the State Fair and its existence today, five years ago and 20 years to come. We understand these are trying times in agriculture, and to have sponsors who we can depend on year-after-year to step up, like Farmers Union, is a huge part of the success of State Fair."
An ag banker from Kimball, Yost has been attending the State Fair since she was a toddler. "Everywhere you look around the State Fair, agriculture is present. It's a family tradition for many farm and ranch families – including mine. We have been going to the fair and camping with my cousins since I was young. It is an event we look forward to each year."
Because the State Fair is a place where many youth gather, South Dakota Farmers Union also utilizes the venue as an opportunity to educate the next generation about farm safety. Partnering with FFA, they have hosted a Farm Safety Quiz Bowl and their interactive Farm Safety Trailer can be found on 3rd Street.
And catching up with friends is among the valuable aspects of the fair, adds Woster. He says in this digital age, nothing compares to face-to-face interaction. "You can't feel each other's emotions online. You cannot feel if a friend is hurting. I know organizations like Farmers Union are doing a lot to provide information on mental health. But in most cases, the first step may be talking to a friend. It could happen over that morning cup of coffee, two old friends sitting by their campers at the State Fair."
"This is a rural state. Whether kids live on a farm or not, they will more than likely spend time on one," Hofhenke explains. "The State Fair is where farm families come to learn and showcase the best of their crops and livestock. It is also where they catch up with old friends."
To learn more about all the ways South Dakota Farmers Union supports South Dakota's farm and ranch families, visit www.sdfu.org.