U.S. Dept. of Justice to Address Packer Accountability During 108th Farmers Union State Convention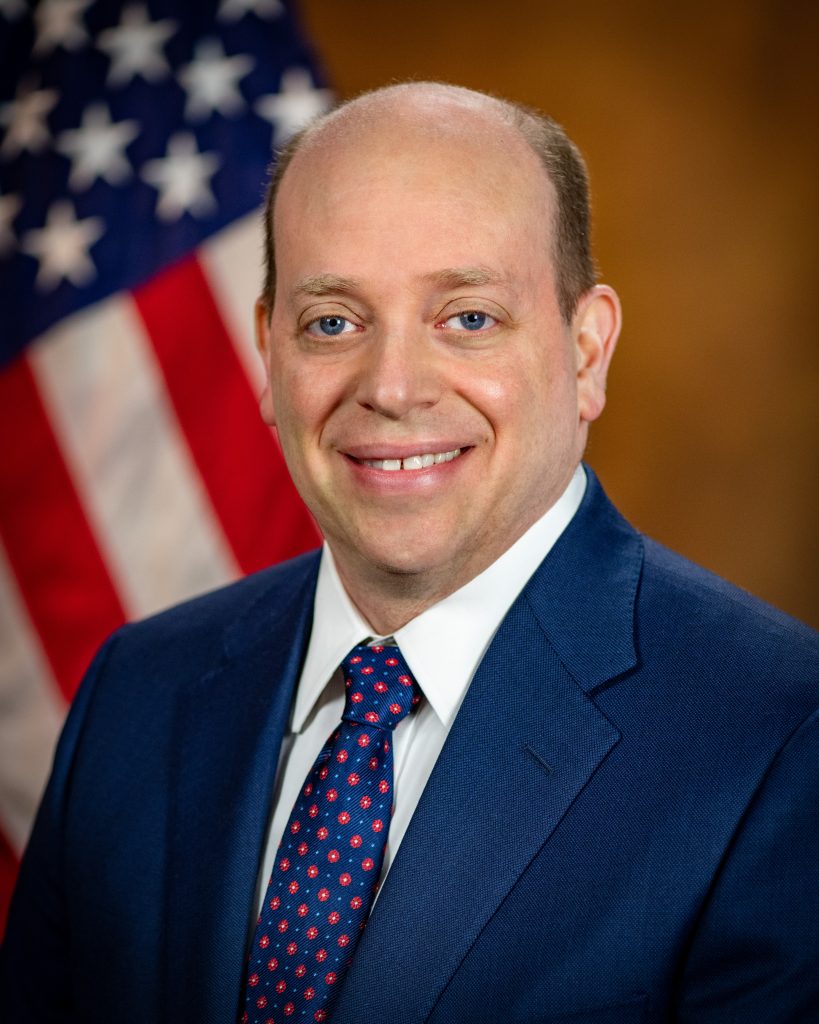 By Lura Roti for South Dakota Farmers Union
Packer accountability and landowner rights are the focus of speakers and panel discussions during the 108th South Dakota Farmers Union State Convention. Held in Huron November 30 and December 1 at the Crossroads Hotel and Huron Event Center (100 4th St SW).
"We are here to fight for family farmers and ranchers," said Doug Sombke, South Dakota Farmers Union President and Conde crop and cattle producer. "Ask most South Dakota agriculture producers what the two most pressing issues facing them are today, and they will say packer price fixing and landowner rights."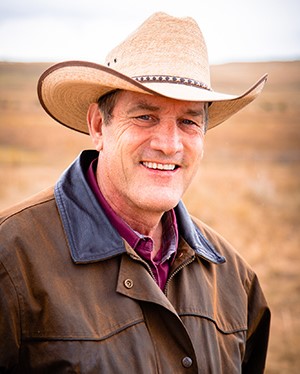 U.S. Department of Justice Deputy Assistant Attorney General Michael Kades is among the line-up of experts to address these challenges and more during the 2023 South Dakota Farmers Union State Convention.
Lt. Governor speaks about agriculture trade mission to Mexico
In addition to addressing challenges facing South Dakota's agriculture producers, emerging opportunities will also be discussed. During his convention address, Lt. Governor Larry Rhoden will share highlights from a recent Trade Mission to Mexico.
"We work to bring A-list speakers from across the nation and state to convention each year because if family farmers and ranchers are going to make time for convention, we want it to be time well spent," said Karla Hofhenke, Executive Director for South Dakota Farmers Union, the state's largest agriculture organization.
"Mexico is an important trade partner for South Dakota," Rhoden said. "There are numerous opportunities for South Dakota's ag industry to continue to grow."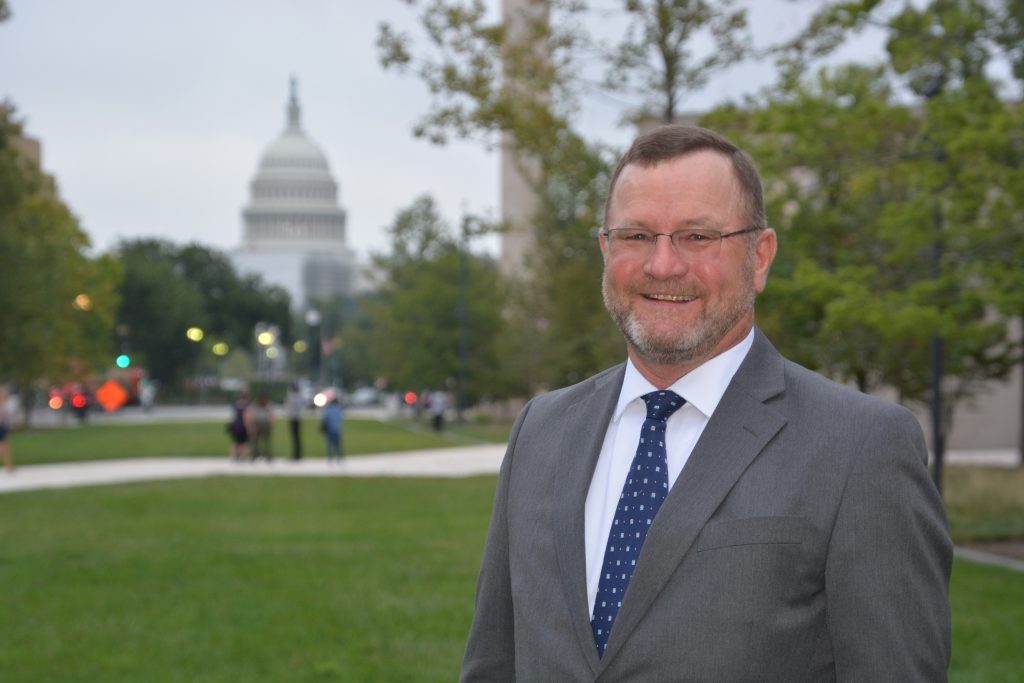 Mexico is South Dakota's second largest trade partner, receiving 25 percent of the state's exports.
Grassroots Policy
Holding packers accountable and supporting property rights have long been part of South Dakota Farmers Union's member-established policy. During the State Convention Policy Meeting, Farmers Union members will discuss and vote on policy developed during the 2023 State Policy Meeting held in July.
"This is truly an organization where family farmers and ranchers have a voice," Sombke said. "I and the board of directors take direction from the policy our members vote on. And member-driven policy guides our lobbying efforts in Pierre and D.C."