U.S. House & Senate Ag Committee Members Meet with S.D. Farmers Union Members During 2020 Virtual Fly-In
The message was clear. It does make a difference when farmers and ranchers make time to meet with Congressional leaders to share their story.
"You are our bosses. You are the VIPs. You're in charge. Remember that. And nothing is more eloquent to a member of Congress than the voice of his or her own constituents," said Speaker of the House, Nancy Pelosi, when she video chatted with nearly 400 family farmers and ranchers during the 2020 National Farmers Union Virtual D.C. Fly-In.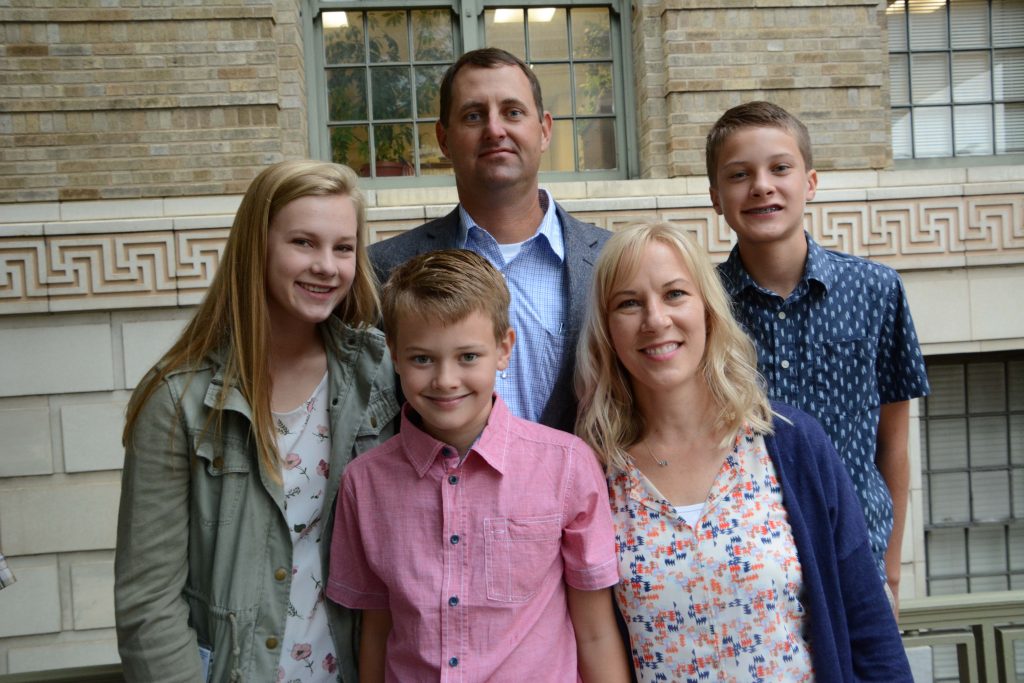 Thirty-five South Dakota family farmers and ranchers took part in the conversation September 15, which included members from the U.S. House and Senate Ag Committees: Chairman, Representative Collin Peterson; Senator, Debbie Stabenow; Representative Frank Lucas and Senator Jon Tester.
In his remarks, Montana's Senator Tester shared an example of how support from farmers and ranchers impacted the passage of a bipartisan bill to help address the growing rate of suicide in rural parts of the country.
"My Seeding Rural Resilience Act recently passed both the House and Senate and has been successful, in part, because of your support," Tester said.
This May, Tester teamed up with South Dakota's Senator Mike Rounds to support livestock producers by introducing a resolution in support of Country of Origin Labeling (COOL). Rounds, John Thune and Dusty Johnson will address South Dakota Farmers Union members today (Sept. 16).
Reforming agricultural markets to support livestock and grain producers is among four talking points Farmers Union members are discussing with policy makers during phone calls and video chats this week. The other issues include supporting pandemic recovery, climate smart agriculture and biofuels and strengthening rural infrastructure for broadband and mental health services.
"Participating in this Fly-In is more important than any activity I have going on, on my farm," said Gregory cattle producer, George Kenzy, 44.
He and his brother, Brett have a lot going on, on their farm right now – moving cattle and cutting silage – so Kenzy found himself bringing his notes along with him and propping them up on the tractor's steering wheel when he pulled over in the field to call in for his team's visit with the ag liaison for a Representative from Indiana.
This is the third Fly-In the fourth-generation farmer has participated in. And although this Fly-In was virtual, due to the ongoing COVID-19 pandemic, Kenzy felt discussions with Congressional leaders were equally as effective.
"I used to try to outwork the problems in the ag industry, but then I realized, we have to have a competitive market, fair and level playing field in order to be able to earn a living out here. The Farmers Union Fly In is one of very few things that I know of that helps get this message to our Congressional leaders."
Since joining Farmers Union in the late 1970s, Doug Sombke, President of South Dakota Farmers Union has participated in many Fly-Ins. The Conde farmer says over the years, he has seen the positive impact of farmers and ranchers advocating for agriculture versus lobbyist.
"You gotta remember, when a farmer or rancher shares how policy impacts them, it comes from their heart," Sombke said. "What we do on our farms and ranches each day is more than a business, the work we do continues our family's legacy of caring for land, livestock and feeding our urban neighbors."
To learn more about the issues discussed during the 2020 National Farmers Union Fly-In and South Dakota Farmers Union, visit www.sdfu.org.